Fuck me, I'm shocked - the Catholics trying to keep something quiet?

We should actually applaud this shit, because it really does help expose what a fucking disgrace it is and helps young people realise their church is a crock of shit.

With rape thrown in for good measure.
I hate religion as much as the next guy...but I shudder to think what is likely to replace it.
The human proclivity for violence and greed won't go away just because church attendance is down.
If it was rational behaviour we'd all be fine. Unfortunately, we're hard wired to believe something, so that's not going to happen - believing facts and evidence is way too hard.
The rise of disinformation and conspiracy bullshit during and since covid is a good guide as to what to expect.
San Diego Catholic Diocese Faces Bankruptcy Over 'Staggering' Abuse Lawsuit Costs
https://www.huffpost.com/entry/san-dieg ... 036b9d47ed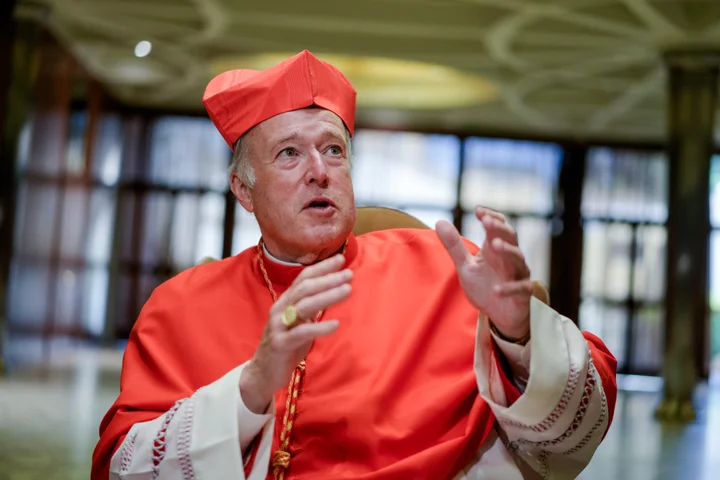 Religion is our first and worst attempt to explain the natural world.

Grow the fuck up religionistas. Get a fucking clue.
Posts: 177
Joined: Thu Dec 22, 2022 10:42 pm
My best guess is that it's replacement will be anarchy, until the default feudal alignment settles in and they all find a test tube to worship or something. Maybe A.I. will actually hold the powers of 'god' by then and will build us a robot Mammon to keep us out of the way and entertained?
Political divides seem to work as well as religious divides.
And to some extent, opinions about unsettled science can cause some flared passions.

I'm pretty cynical about AI. From the looks of it so far, AI seems to mostly focus on conflict or sex. As an extension of our own intelligence, it's likely doomed to the same idiocies.
Posts: 132
Joined: Sun Jan 08, 2023 11:20 pm
It
is
rational, given a core set of base assumptions. It's possible to derive rational conclusions from false premises. The conclusions are wrong, but they are rational. Just because it is wrong doesn't mean that it is not rational.
In this case, of course, the base assumption ("God exists") is so vague that many different and mutually exclusive wrong conclusions can be rationally derived.